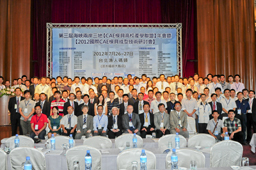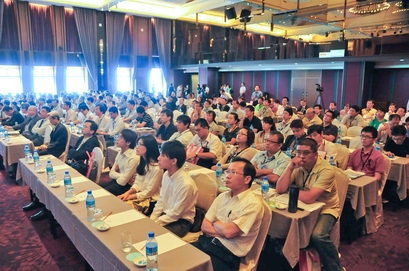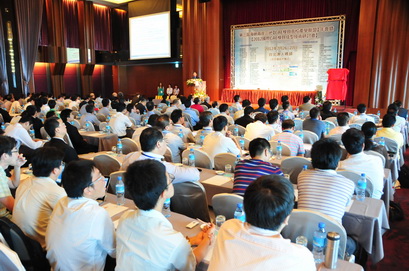 About:

Each year, under one roof and one room, CAE Molding Solution Alliance Conference (CMSA) brings leading experts together to discuss the latest challenges and opportunities of CAE applications in advanced manufacturing industry. CMSA focuses on both practical and applied aspects of CAE technology, covering a broad range of industry-specific topics, such as Direct Metal Laser Sintering Process, Conformal Cooling, Green Molding, and Advanced Hot Runner, etc. Until now, the annual conference has received highly positive response from more than thousands of industry peers and over 250 corporations, shaping a premier networking and knowledge-sharing forum for industry professionals from all levels.


CMSA2013-(200 companies, 500 attendees)expected
CMSA2012-(188 companies, 410 attendees):Click
CMSA2011-(150 companies, 300 attendees):Click
CMSA2010-(180 companies, 385 attendees):Click

Organizer:CAE Molding Solution Alliance (CMSA)
Support:Association of CAE Molding Technology (ACMT)
Association of Green Molding Solution (AGMS)
Society of Advanced Molding Technology (SAMT)
Cooperation:Moldex3D, iCAx
Location::Suzhou, China
Date:April 11, 2013 - April 12, 2013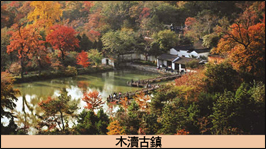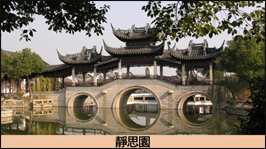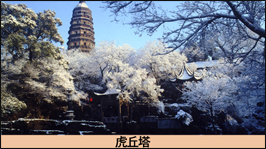 ATTENDANCE FEE:

The conference registration fees listed below do not include hotel expenses.

Early Bird I
until Feb. 28, 2013
Early Bird II
until Mar. 11, 2013
Regular
from Mar. 11, 2013
USD
$ 240
$ 270
$300




The attendance fee includes conference literature and admission to two days conference, as well as the lunches and refreshments during the breaks.







CONFERENCE FACT:

More than 500 attendances and 80 conference papers expected.
-About 350 attendances are from 180 businesses and 150 attendances are from 80 educational organizations.
-About 50 oral papers will be presented and 30 printed papers included in the conference literature.

PROGRAM AGENDA:

There is one conference hall in the first day of program that contain 12 plenary sessions and there are four different conference rooms that include 56 special sessions in the second day program.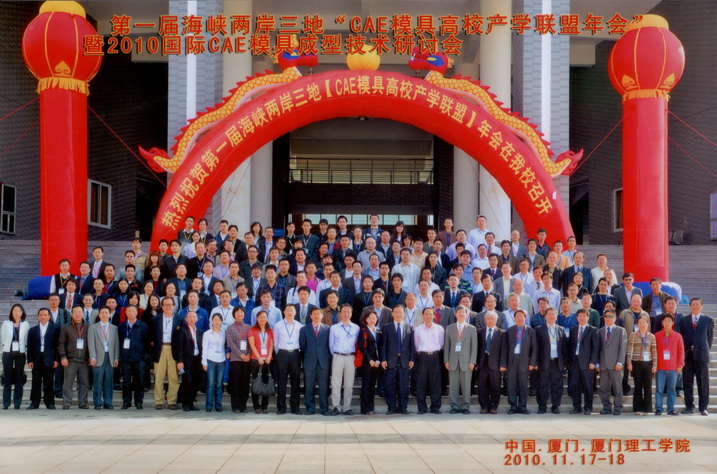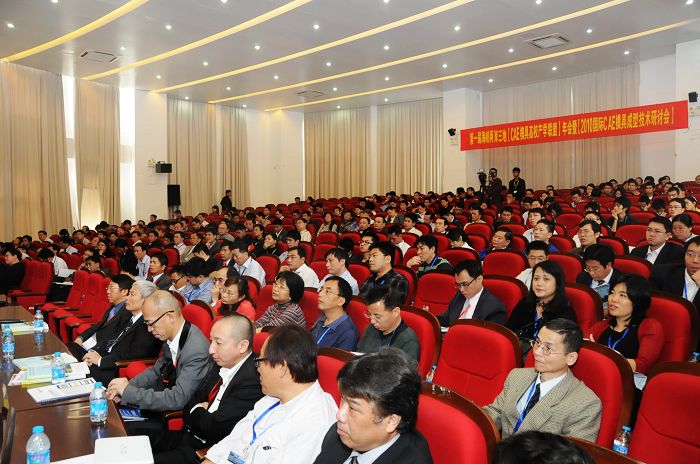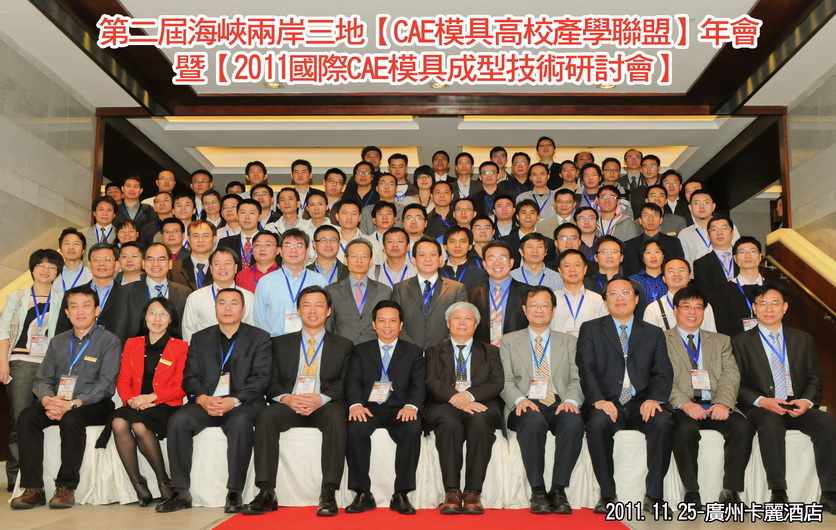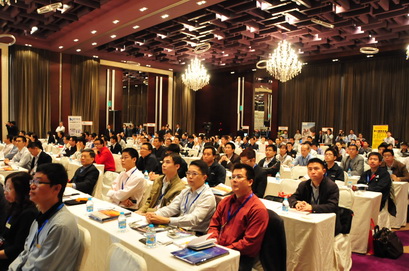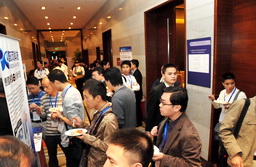 ※Suzhou International Conference Center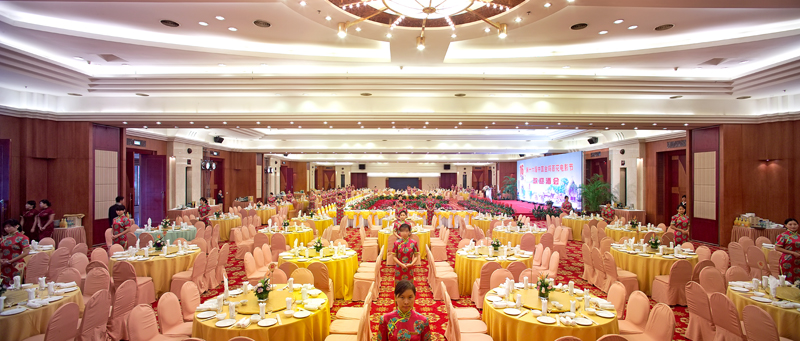 Suzhou International Conference Center :
The Conference Center Hotel is a three star hotel located in the old town district. The hotel is about 5km from the railway station. It occupies about 68000sq.m of land with its 162000 sq.m of building area. Situated at the center of Suzhou, it becomes the city's symbolic architectural complex. There are a total of 386 guestrooms and suites. All are at their minimum equipped with air-conditioning, satellite televisions, refrigerators, mini bar and IDD telephones.

Suzhou, China :

People say that just as there is paradise in heaven, there are Suzhou and Hangzhou on earth. Famous for its gardens and its silk, the ancient and moated city of Suzhou, just sixty minutes from Shanghai by train, lies at the point where the rail line meets the Grand Canal. The town itself is built on a network of interlocking canals whose waters feed the series of renowned classical gardens that are Suzhou's pride and glory. Today, Suzhou has become a core city of China's Yangtze River Delta economic zone, given its high GDP contribution to China. More recently, it has been a center of the silk trade and a place of gardens and canals.



Access Map:

More information Click here





Miss Wu(Peggy Wu)
Phone:+886-3-5600199#707
FAX:+886-3-5600198
E-mail:peggywu@moldex3d.com

Miss Chang(Evonne Chang)
Phone:+886-2-89690409#13
FAX:+886-2-89690410
E-mail:evonne.chang@caemolding.org