2021 Taiwan-Indonesia Industrial Collaboration Forum
Event:2021 Taiwan-Indonesia Industrial Collaboration Forum – Metal Manufacturing Sub-Forum
Organizer:Chinese National Association of Industries
Co-Organizer:
Metal Industries Research & Development Centre (MIRDC),
Smart Machinery Promotion Office,
Formosa Technology Center in Indonesia,
Association of CAE Molding Technology (ACMT),
R&D Center for Smart Manufacturing (CYCU)
Date:2021/10/12(Tue)
Venue (Taiwan):TBC
Venue (Indonesia):Jakarta (with participants on line)
Register:Register Now
Subject:How to build Smart Molding Ecosystem cooperation between Taiwan and Indonesia
Language:Indonesian/Chinese
---
About Event
In line with the government's promulgation of the new southward policy in 2016, we will seek to establish strategic partnerships with ASEAN countries in the long-term deep-rooted and all-round development direction.
First of all, for the six countries including Indonesia, Thailand, Malaysia, India, Vietnam, and the Philippines, we will promote a partnership platform between the countries and the country with a platform of "civil-led, government-involved".
The industrial cooperation channels assist Taiwan and the ASEAN countries to establish diversified exchanges in the region of production, study, research and associations to conduct different levels of negotiation, and seek bilateral best cooperation models and industrial benefits.
We hope to continue push Taiwan and Indonesia collaboration and communication about metal and molding relative Industry.
---
Agenda
Jakarta Time
Taiwan Time
Subject
Speaker
12:30
13:30
Preparation, Login Webex Cisco Site
–
13:00
14:00
Introduction by MC
Opening Remarks by Official
Address: (See Participant List)
MC : Mr Antonius Fernando
Opening
ID : Mr Sri Bimo Pratomo
(Deputy Director for Non Ferrous Metal Industry)
TW:Mr Chang-Ming Hu
(Deputy Director of Metal Industries Research & Development Centre)
13:15
14:15
Companies/Institution/Attendance self-introduction and Group photo
ID side: Dit. Metal / Dit Machinery
TW side:MIRDC
Participants: PT Timah Industri, IMDIA, ACMT , Shenmao,Formosa TC
MC:
Mr. Antonius Fernando
13:30~14:10
14:30~15:10

Down Streaming of Tin Industry in Indonesia and Tin application

13:30
14:30
PT Timah Industri : Introduction
Ms. Ria Pawan, Director
PT Timah Industri
13:50
14:50
Shenmao Technology Inc: Introduction
Mr.Tim, Lin(林明璽經理), Manager,
Shenmao Technology Inc
14:10~14:55
15:10~15:55

Smart Automation for making Indonesia 4.0: How to build smart molding ecosystem cooperation between Taiwan and Indonesia

14:10
15:10
ACMT Indonesia Smart Manufacturing Alliance(ISMA) Presentation
Dr. Hariyanto Gunawan,
Asosiasi CAE Molding Teknologi (ACMT)
14:25
15:25
Opportunity of Taiwan-Indonesia smart machining training cooperation:
Technology school workplace introduction
Mr. Julio Kuo, Consultant,
Formosa Technology Center
14:50
15:50
Taiwan-Indonesia smart manufacturing / smart molding industry cooperation opportunity
Mr. Djajadi Wikara, IMDIA
15:05
16:05
Q&A/
(Including Indonesia-Taiwan metal sub forum draw up conclusion review)
MC: Mr Antonius Fernando
15:25
16:25
Closing Remark
MC: Mr Antonius Fernando
15:40
16:40
Business video introduction
Polytron
3Egreen Tech
AccuteX
Techman Robot
CoreTech(Moldex 3D)
16:10
17:10
End of Meeting
---
ACMT Indonesia Smart Manufacturing Alliance (ISMA)
This alliance is initiated under the ACMT Smart Molding Program (ASMP) that aims to serve as a guideline for elevating the industry as a whole. This guideline will focus on the industry market expansion, supporting the development of ACMT's membership program, and setting path for creating a healthier ecosystem that supports and provide mutual benefits for the industries marching towards the concept of 'Smart' or 'Industry 4.0'.
---
Speaker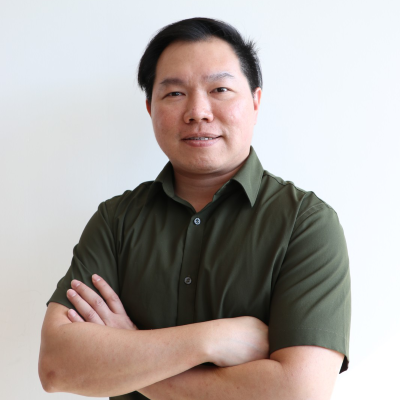 Dr. Hariyanto Gunawan (Harry Wey)
Assistant Professor, Mechanical Engineering Dept., Chung Yuan Christian University
Consultant, Office of International Affairs, CYCU
Research interest
Digital manufacturing, Intelligent manufacturing, real time monitoring, machine tool, Artificial Intelligent, machine learning, big data analysis, internet of things, application of Industry 4.0, smart material, Augmented Reality, piezoelectric ceramic & polymer.
Enlighten SaaS / Machine is become smart in just 30 minutes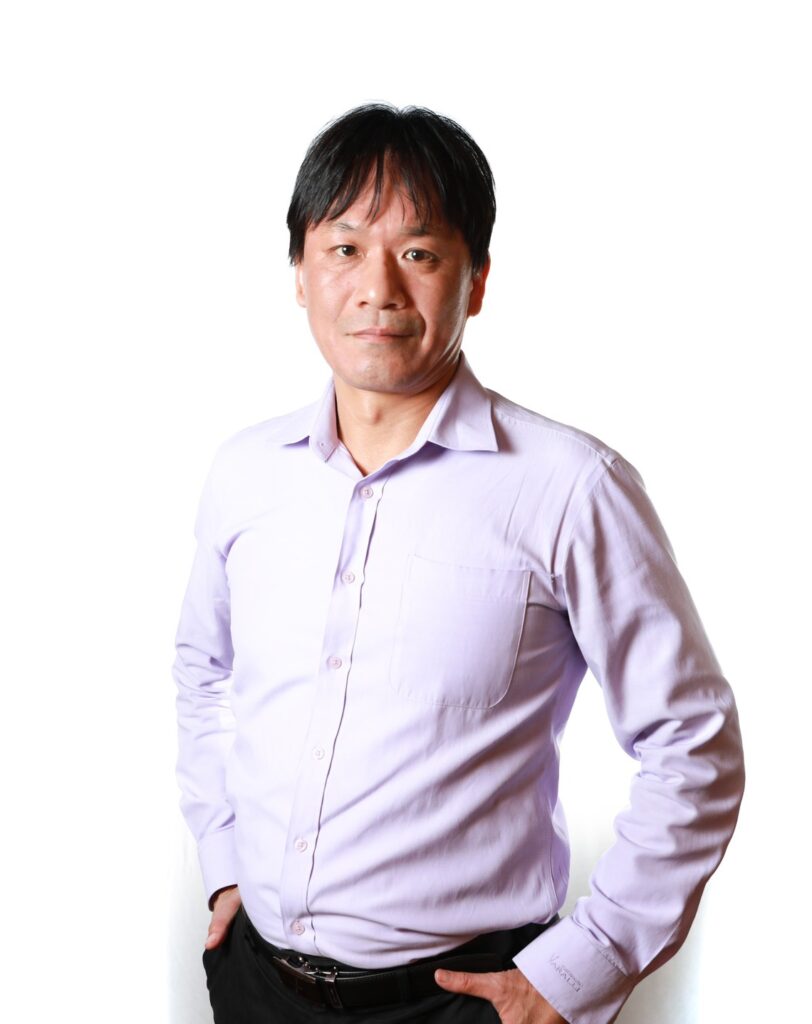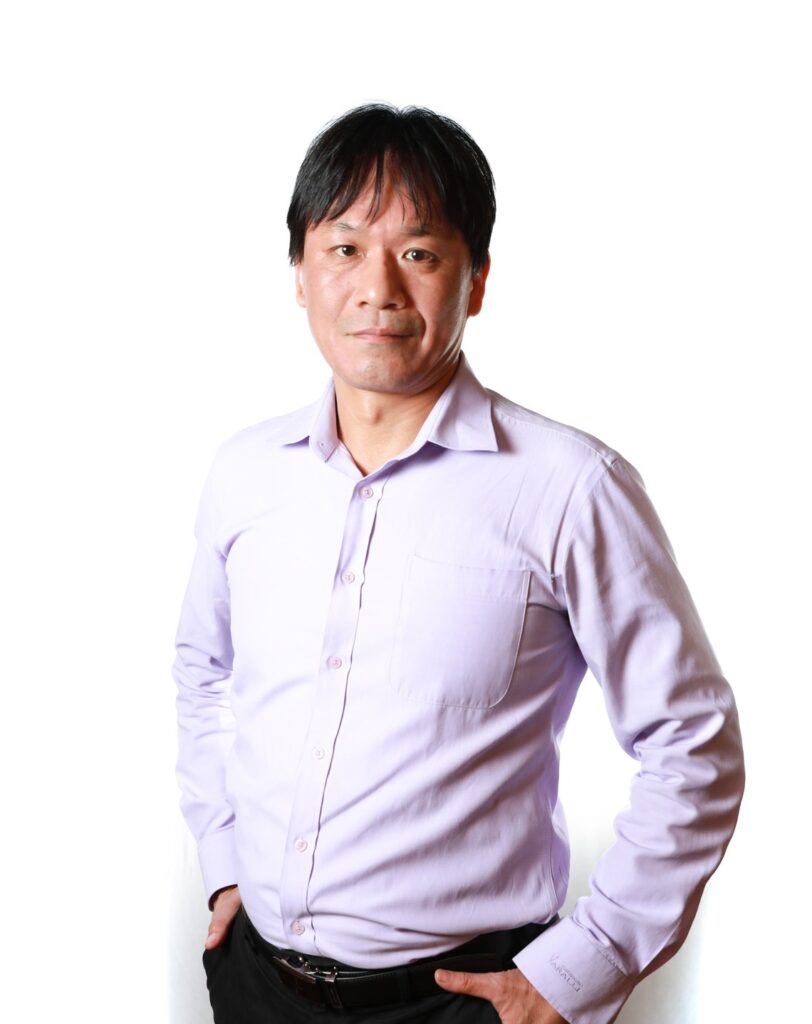 Mr. Curtis Wu
CEO, 3Egreen Technology, INC.
Experience
2019 10th The Best Entrepreneur of the Year award, Chinese Business Incubation Association
The only one selected team from Taiwan, the Slush GIA
Winner, 2018 Entrepreneurs Star Contest
Senior executives of listed companies
Graduated from Institute of Applied Mechanics, NTU
Graduated from Department of Mechanical Engineering, NTU
---
聯絡窗口-臺灣(Taiwan)
Jean Chen 陳柏蓁
策略專案組
TEL:02-8969-0409 #217
E-Mail:jean.chen@caemolding.org