2019 CAE Molding Technology Conference Manila
活動資訊
Event:CAE Molding Technology Conference Manila 2019
Organizer:ACMT、Minnotec、PMC
Adviser:Industrial Development Bureau (TW)
Date:2019/10/29(Tue)13:00-16:40
Venue: Crimsonhotel-Manila(Civic Dr, Alabang, Muntinlupa, 1781 Metro Manila)
Event Size:50 places
---
活動介紹

In accordance with the "New South-South Policy Promotion Plan" policy, this summit forum adheres to the core concepts of "long-term deep cultivation, diversified development, and mutual benefit" to integrate the resources and strengths of ministries, local governments, and private enterprises and organizations from "economic and trade cooperation," The four major areas of "talent exchange", "resource sharing" and "regional chain" are set to create an "economic community awareness" with a new cooperation model that seeks to create mutually beneficial and win-win results with countries such as the Asia-Pacific region.
The Ministry of Economic Affairs also sincerely hopes that with the efforts of all parties, the industrial chain of both Taiwan and Philippines can complement each other in terms of technical exchange and cooperation, standard certification, channel construction and brand building. The CAE Mold Technology Confcone Philippines 2019 can be said to be the significance of the beginning of the Asia-Pacific industrial cooperation platform held abroad.

---
活動議程
Time
Theme
13:00-13:20
Registration
13:20-13:30
Opening Ceremony
13:30-14:30
The Latest development and application of advanced mold and molding technology
先進模具與成型技術的最新發展與應用
14:30-15:00
Key factors for the success of high precision molds
新世代模具【T零量產】的成功關鍵因素
15:00-15:30
The Development of industry-academia cooperation and technical and vocational education
台灣產學合作與技職教育發展
15:30-15:50
Tea Break
15:50-16:15
The All Round Mold Life Cycle Management System and Technologies
模具生命週期管理
16:15-16:40
Next Generation IoT-based Smart Factory for Molding Industry
新世代模具與成型產業物聯網智能工廠的發展
---
活動主題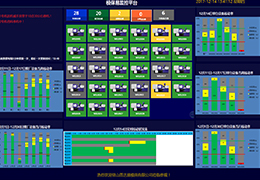 Key factors for the success of high precision molds
Big data and artificial intelligence intelligent mold management
Intelligent mold production management
IoT realizes digital control of production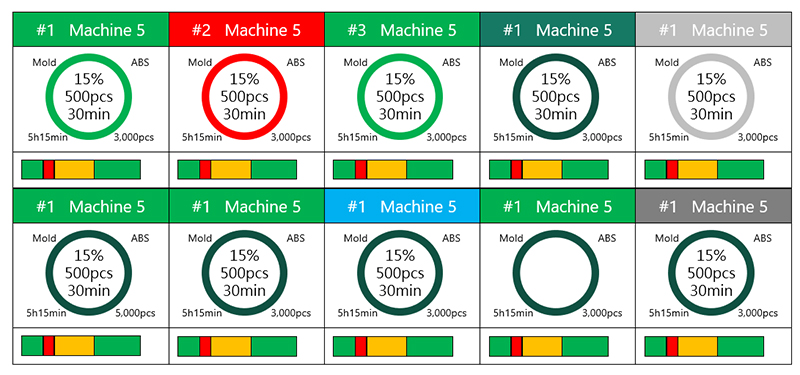 Next Generation IoT-based Smart Factory for Molding Industry
Three performance management indicators
Master the status of the injection machine and the number of production
Increase productivity and reduce cycle time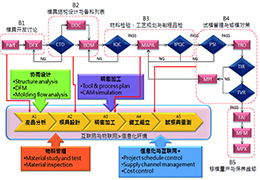 All Round Mold Life Cycle Management System and Technologies
Mold Industry 2.0-information, system management
Mold Industry 3.0 – Automation, Machine Substitution
Mold Industry 4.0 – Wisdom, Big Data and Artificial Intelligence
---
歷年花絮照片
CAE Molding Conference2018(Philippines) Review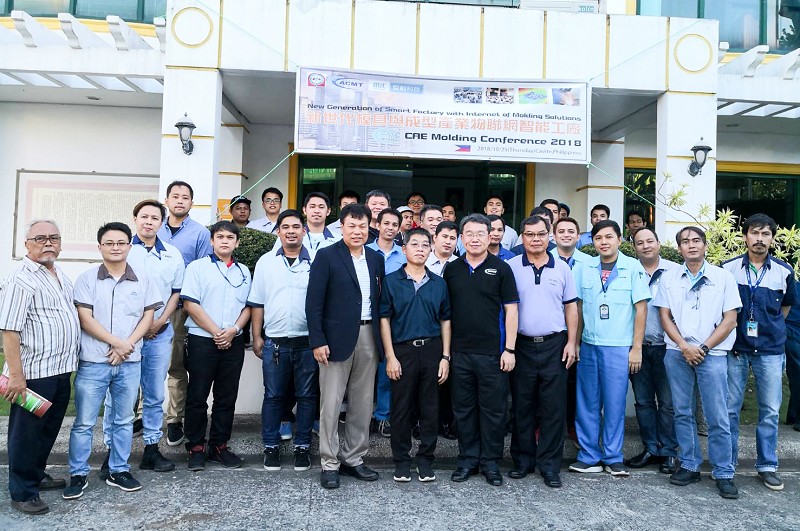 The "CAE Molding Conference2018(Philippines)" will be on display in October 2018 in Cavite city,Philippines. This year will be based on the theme of advanced mold technology. Many industry experts and scholars will be invited to share the exciting topics.
We hope that through this latest technology and valuable experience sharing, we can help companies improve development efficiency and reduce costs, and according to the industry's The latest technology, the first-hand issues will openly disclose all industry contents, so please take advantage of the limited number of places.
---
場地介紹

Offering breathtaking design and stunning views over Alabang, Crimson Hotel Filinvest City, Manila stands as an iconic architectural marvel in Southern Manila. Opt for a City View room to enjoy breathtaking vistas of the gorgeous skyline. If you can turn your eyes away from the window, head down to sample outbursts of Mediterranean fare at Café Eight and share romantic after-dinner cocktails at the Lobby Lounge. Looking for the perfect spot to unwind? The photogenic poolside is bedecked with luxurious Dedon nest chairs and plush loungers that set the tone for a relaxing retreat. Every element is richly-designed and continues to innovate, as the hotel continuously elevates its facilities to enrich your stay.
---
關於ACMT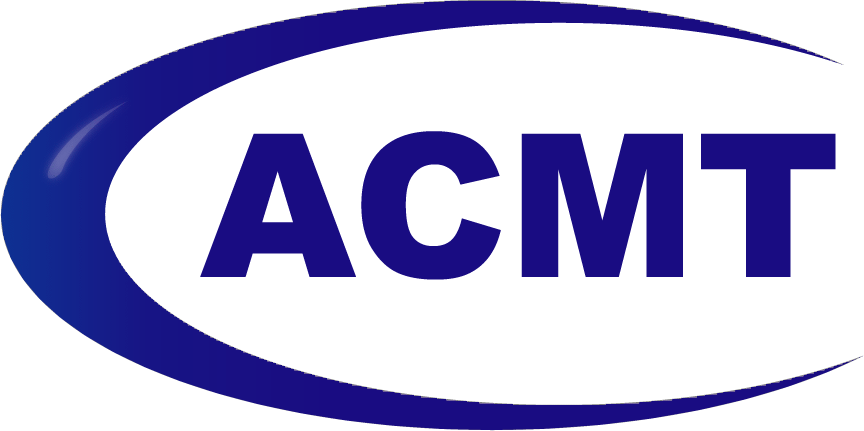 Association of CAE Molding Technology
Under one roof and one room, Association of CAE Molding Technology (ACMT) brings leading experts together to discuss the latest challenges and opportunities of CAE applications in advanced manufacturing industry. ACMT focuses on both practical and applied aspects of CAE technology, covering a broad range of industry-specific topics., ACMT held variety of activities in a year, such as promotes study and research, organizes international conference, encourages the training, and host international technical visiting.
---
聯絡窗口-臺灣(Taiwan)
Jean Chen 陳柏蓁
策略專案組
TEL:02-8969-0409 #217
E-Mail:jean.chen@caemolding.org